Our first project was designed to begin training our eyes in producing and reading orthographic drawings. 
Here I learned to use AutoCAD for first time and make my very first model.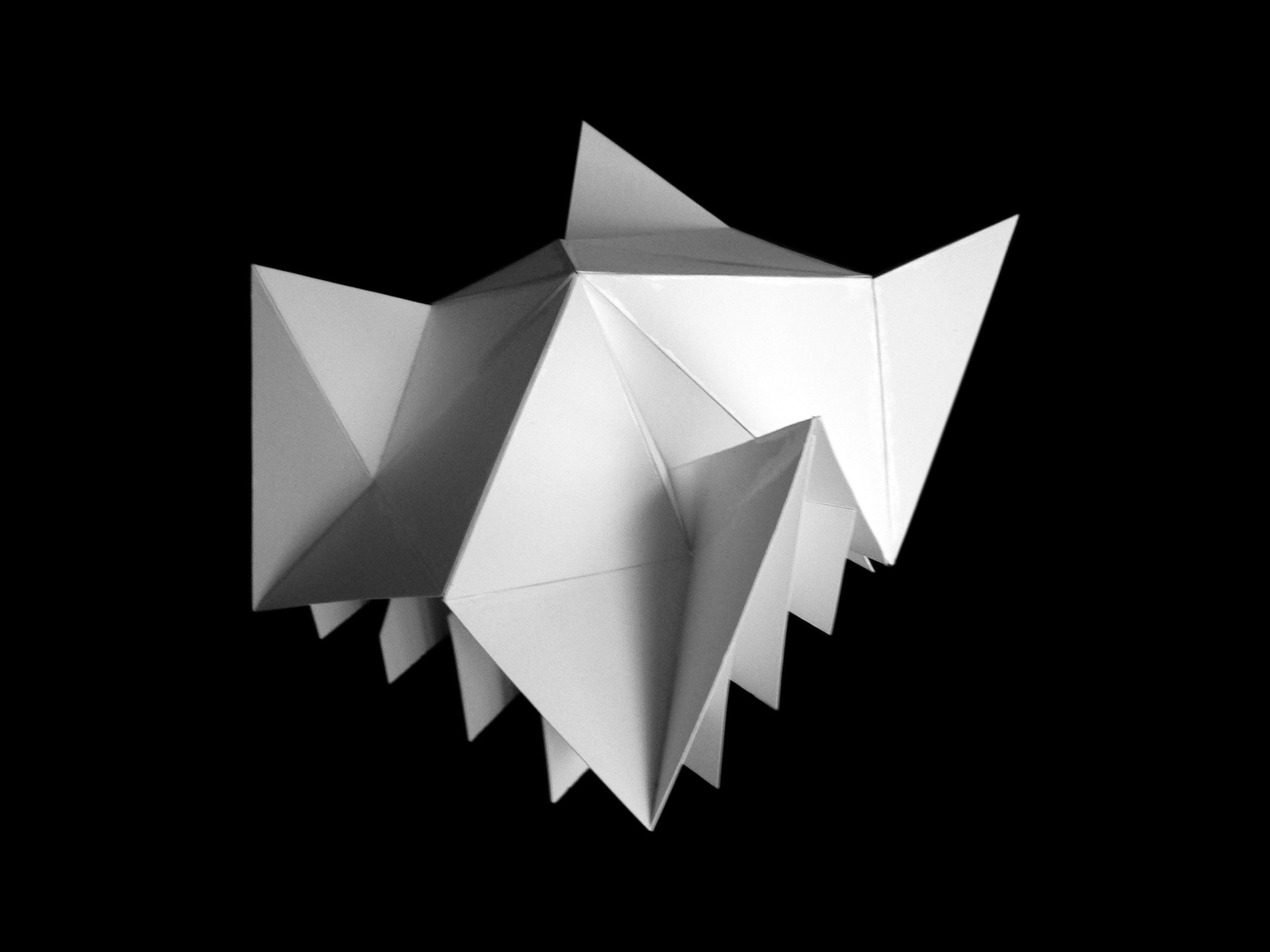 Our second project focused on the creation of space by manipulating and translating a simple form.
Our third project was a similar exercise to project two, but with the added focus of circulation and movement.
Our fourth project was a culmination of everything we learned in the semester plus a lesson in presenting your ideas to a jury.