In project one, we learned of the differences between a stereotomic mass and tectonic shell. We 3D modeled a sculpture to create a cast that was used to create a form-work, a structure, and a shell of the sculpture.
I worked alongside my colleague Celia Ruedas.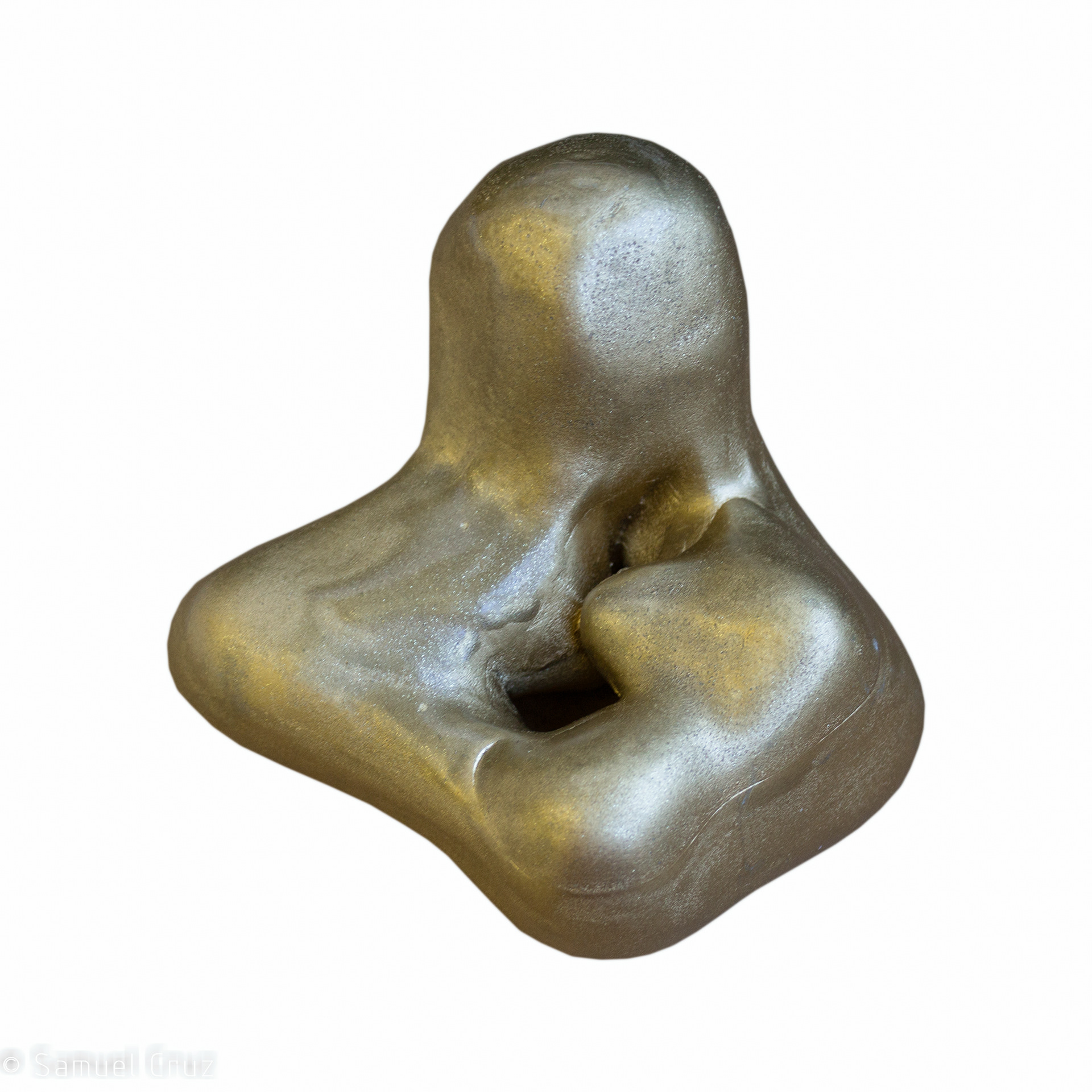 In project two, we were tasked to design a phone booth and build a 1:1 model. This was a group effort and worked with Celia Ruedas, Sarah Castro, Priya Dhairyawan.
For our project we decided to make a time capsule/machine phone booth, capturing the methods of communication throughout time. The project took many hours to complete as a result of the vast amount of detail.
The phone booth was divided into three main spaces.
The three rooms were composed of walls and wings attached to a rotating pole. 
Nine combinations of rooms were possible.
The phone booth was a ten sided polygon with protrusions on the exterior to resemble wings, while also serving as usable panels (pockets and seats).
The phone booth had one main entrance and an emergency exit.
In project three our scale increased once more and we were tasked to design an outdoor amphitheater in the new Los Angeles Historic Park.
​​​​​​​