We began the semester with a series of form explorations. The goal was to have a system for creating different sized housing units using a formal logic.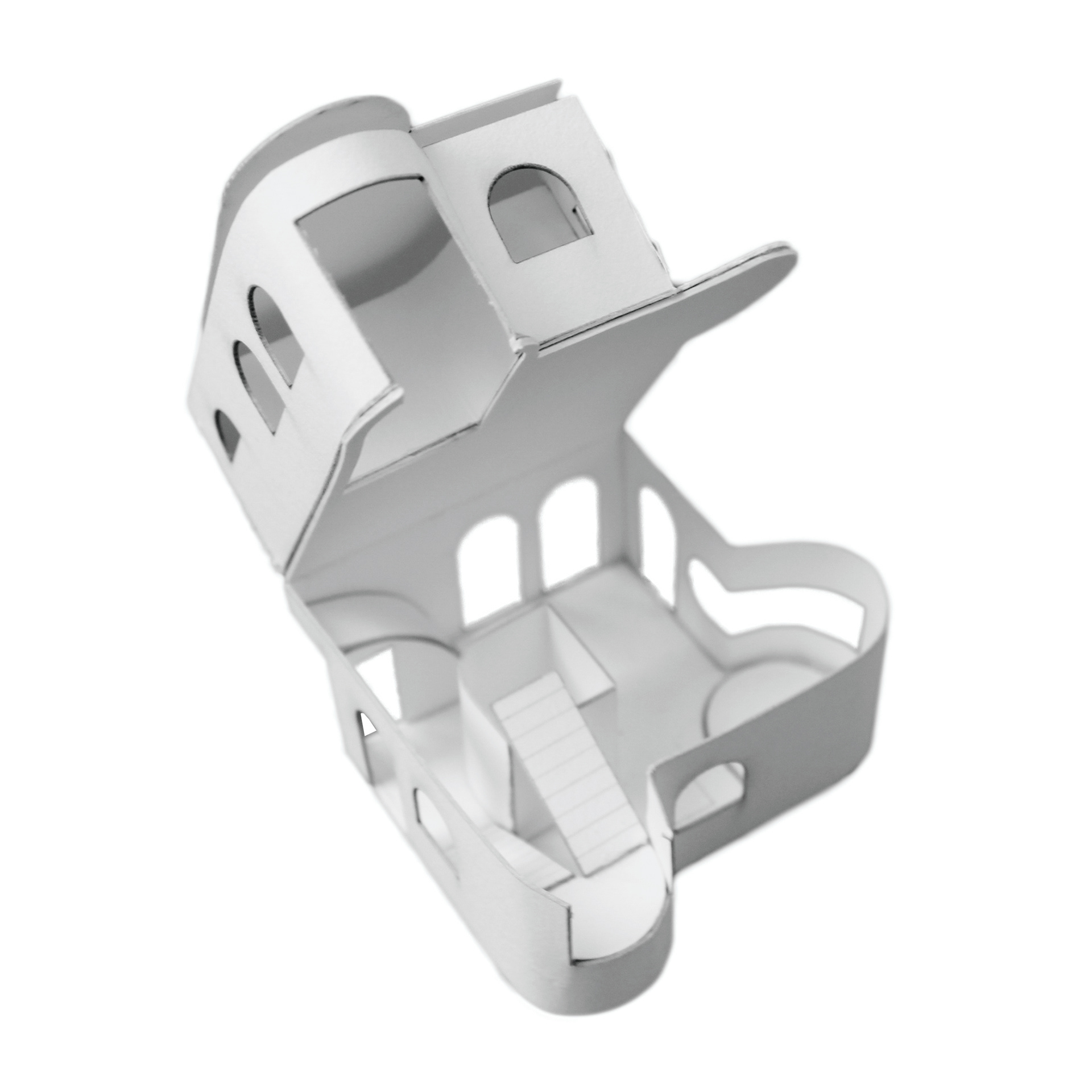 In project two, the scale of the project increased. We were given a typical Los Angeles lot in which to design a housing complex with six to ten different sized units.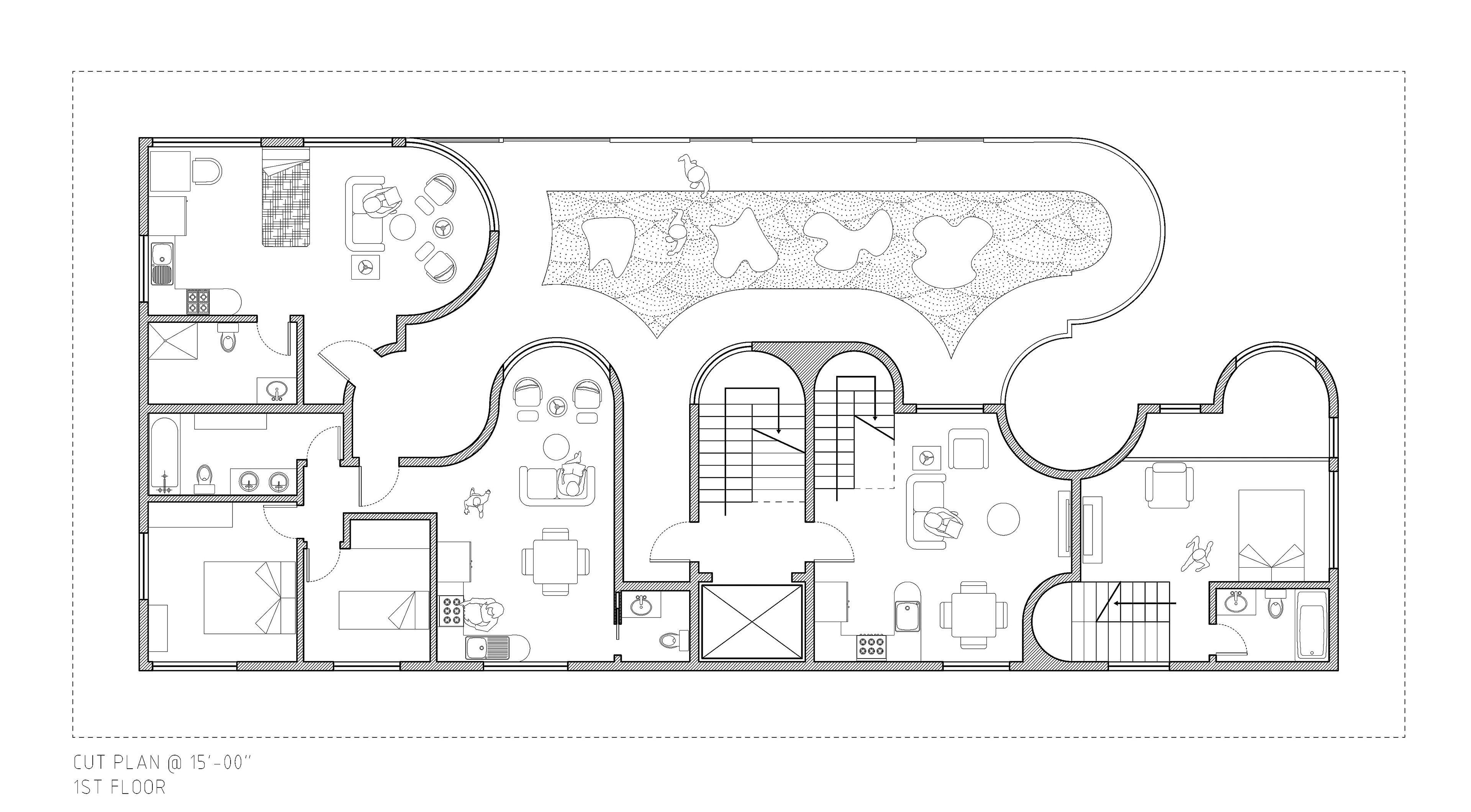 In the final project the scale increased once more and we were given an existing vacant site in Los Angeles. We were tasked to consider parking, FAR, site context, shading, space sequence, and practical issues in a housing complex and how they affect the individual units, from the studio to the three bedroom unit.